Church Facility Solutions (CFS) is a trade name of Development Advisors, LLC. Together, we provide A to Z commercial real estate development services to User and Investor clients. But of all the commercial development that we perform, we are most passionate about leading churches that need to expand their facilities. It is the majority of the work that we do.

Passion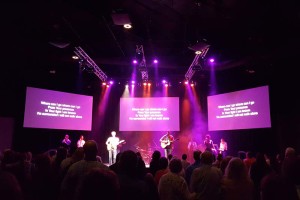 CFS' principals have a passion for serving churches with their building expansion plans. We are church real estate and building development experts. We understand church operations and finance. Our strategic planning gives you a clear view of the size and the total costs you can afford for your future building project. CFS' passion aligns with its Principals' personal values and goals. 
Purpose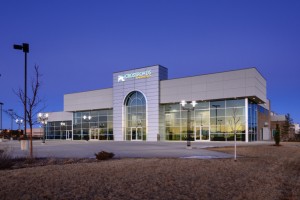 CFS helps you create new places for worship, teaching, fellowship and community outreach. We lead our you and your church through the process of acquiring land and developing a new building or acquiring an existing building and renovating.
Problem Solving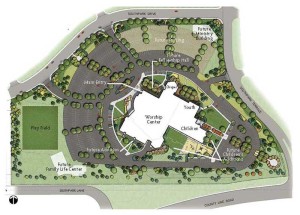 The ability of churches to expand and relocate is becoming increasingly difficult to accomplish because land and building costs continue to skyrocket and some local governments are proactively excluding non-profit (non-taxpaying) users from their undeveloped subdivisions. In today's environment, finding the best solutions to a church's real estate needs often requires creative, outside-the-box thinking and execution. CFS provides you this highly specialized expertise.
Practical Experience
Recently Completed Church Projects
Living Way Fellowship – 500-seat (30,000 SF) church in Highlands Ranch, Colorado.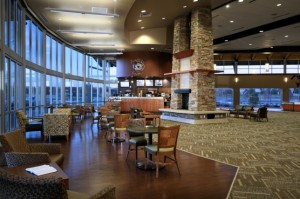 Mission Hills Church – 1,700-seat (100,000 SF) church in Littleton, Colorado.
Stapleton Fellowship Church – Renovated former airplane hangar in Stapleton (Denver, Colorado) with a 300-seat auditorium and related education and administrative spaces (14,000 SF).
Colorado Community Church (Englewood) – Listing Broker for the sale of this $6.55 million, 75,000 SF Class A Church property located in Cherry Hills Village, Colorado.
Crossroads Community Church (Parker) – Buyer's agent and project manager for the acquisition and renovation of a 45,000 SF former Chrysler Jeep automotive facility in Parker, Colorado comprising 1,000 seats.
Lookout Mountain – Listing Broker for the sale of the former 67,000 SF Lookout Mountain Community Church property located in Genesee to Flatirons Community Church.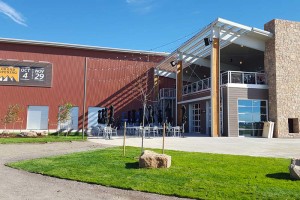 Grace Place Church – Strategic planning for a new 35,000 SF church facility; Buyer Broker for acquisition of a bank-owned site at the strategic corner of US Hwy 287 & Mountain Avenue (Berthoud, CO); arranged for debt financing; assembled design, engineering and construction teams.
The Rock of Southwest – This 73,000 SF church facility (50,000 SF in Phase 1) located in south Jefferson County was substantially completed in January, 2017. This began as an expansion of an existing church building (17,500 SF). The total project costs to renovate the existing building and to construct the new ground-up Phase 1 structure (33,000 SF) was ±$11.6 million. Total project costs include hard costs, soft costs and FF&E (no land cost).
Harvest Bible Chapel (Denver) – $2.2 million renovation of the existing lobby and worship center of this 75,000 SF church building completed Easter, 2017.
In Process
Journey Church Colorado – in the process of developing a 25,000 SF ground-up church facility on an 12 acre site in Surrey Ridge (just south of Lone Tree). We will be constructing only Phase 1 comprising 14,000 SF at a cost of $5.5 million (total project costs). Hard costs alone will be ±$4.3 million largely because of the very high site development costs ($1.5 million).
Professional Assistance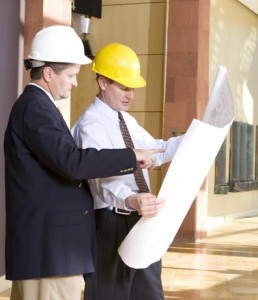 CFS recommends that your church hire professional assistance for your church building expansion project. By doing so, you and your church staff are able to focus on what you do best – expand the kingdom. Utilizing church members to manage expansion projects is usually not the best solution to accomplish your church's objectives as this may lead to conflicts of interest that can harm long-standing relationships. The direct involvement of church members in project management often interferes with accountability and can compromise a your opportunity to obtain the best service and prices possible.
You may learn more about Church Facility Solutions' experience by viewing our Projects page.